What Makes ReminderDental So Great?
We help small businesses save time and money by automating communication with your patients through customizable emails, text messages, and calls.
Our Story
The foundations of our company started off by helping pre-dental and pre-medical students get through their undergrads and into medical and dental school. It all started because the founder of our company was doing it himself and saw an opportunity to help those around him. As he graduated from dental school he recognized in the health industry, a massive overcharge on products and services that could be offered at an equal or higher quality for a better price. So, Dr. Alan Halls, D.M.D. went at it again, changing the industry and creating better opportunities for health practitioners. ReminderDental is a result of his diligence, efforts, and a belief that health and dental practitioners can have better products at a more cost-effective price.
Since 2017, ReminderDental has provided dental offices a high-quality, reliable, and affordable solution to managing patient communications. We are dedicated to helping dental practices save time and money by sending automatic appointment reminders with confirmations, birthday greetings, recall messages, last-minute text messages, marketing email campaigns, and much more!
Small Company - Impressive Solutions
We aren't some huge corporation located in who-knows-where that outsources all of our software and technical support to some distance country (nor do we ever want to be). We are a home-grown American outfit with central offices located in American Fork, Utah. We've seen tech companies big and small and the difference between those that succeed and those that miss out are their customers. We believe in creating solutions for our customers that work incredibly well and fit our customers' needs. Let us know what you're looking for and we'll do our best to get you the solution.
Comments
Our Team
Here are some of our top team members: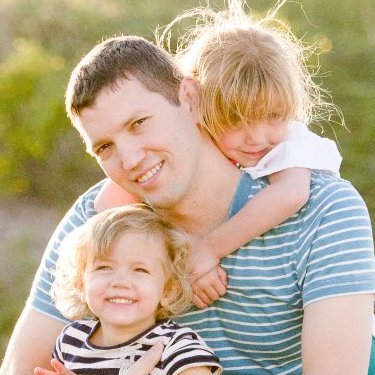 Dr. Alan Halls, D.M.D., President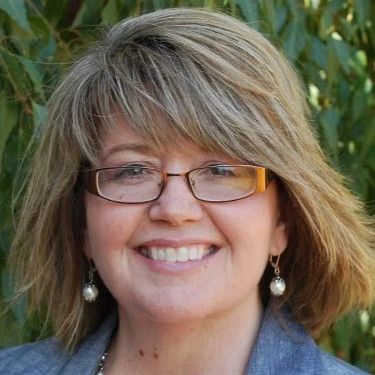 Laurie Martin, Director of Client Services